Falling Into Fall with Balise Volkswagen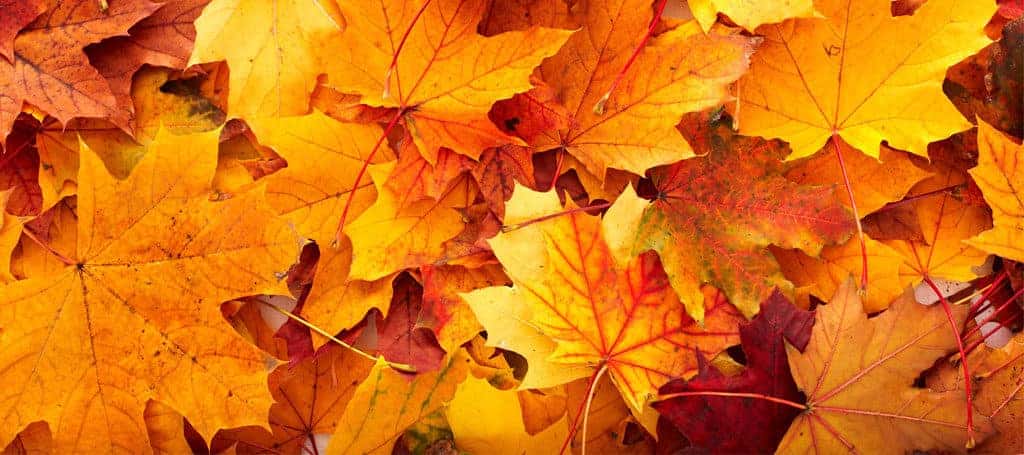 It's the first day of fall in Warwick and West Warwick, and that means a few things:
Your chances for beach days near Pawtucket, Providence, and Cranston are getting slimmer and slimmer. Pumpkin spice. Is. Everywhere. Pick-your-own fall fruit and vegetable opportunities are suddenly everywhere. You find yourself craving apples in almost every form.
And, fall seasonal savings are back in force at Balise Volkswagen, helping local drivers across Wakefield and Attleboro find the vehicle they want, at a price that they'll love.
We're giving you more ways to bundle up in the cozy warmth of savings this season:
Lease a VW Jetta for as little as $69/mo
Lease a VW Passat for under $170/mo
Lease a VW Tiguan for under $220/mo
Lease a VW Golf Sportwagen for under $250/mo
Get your "Buy Now" Price and save thousands of dollars when you purchase a new Volkswagen
Come see how falling into the fall season can be sweeter than ever at Balise Volkswagen. Whether this is your favorite season–or your least favorite–special offers and exclusive deals can brighten up any autumn.